* Greenwich's Premier Independent Admissions Experts for Private School Admissions*

Do You Desire The BEST Educational Advice For Your Child's Future?



Greenwich Private School Admissions Advisors is a division of Greenwich Admissions Advisors and is in partnership with Private School Admissions Advisors. Our offices are located on West Putnam Ave, in Greenwich, CT.

What's your child's educational future WORTH to you?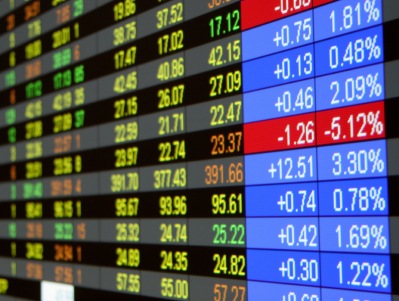 Your child's educational future - PRICELESS!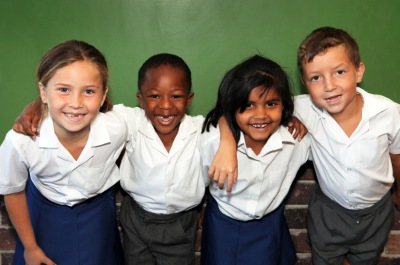 We focus exclusively on admissions to elite private day and boarding schools!

Convenient home consultation visits around clients' busy lifestyles!

ONLY PARENTS WHO WANT THE BEST RESULTS HIRE THE EXPERTS!

2015 Acceptances: Greenwich Private School Admissions Advisors and its affiliates are pleased to announce their clients' acceptances to the following elite private schools: Choate, Kent, Taft, Loomis Chaffee, Hotchkiss, Canterbury, Cheshire, Gunnery, Hopkins, Phillips Exeter, Phillips Andover, Buckingham Browne & Nichols, St. Paul's, Lawrenceville, Pingry, Miss Porter's, Masters, Hackley, Hun, Noble & Greenough, Milton, Peddie, Blair, Delbarton, Dalton, Collegiate, Marymount, Columbia Prep, Trevor, Chapin, Convent of the Sacred Heart, Nightingale-Bamford, Calhoun, St. Ann's, Leman Manhattan, Brunswick, Greenwich Academy and Greens Farms Academy. **Thank you parents for having faith in us, for having a successful year, and for making us #1

Tel: (203) 542-7288 | E-mail: info@greenwichprivateschooladmissions.com