* Greenwich's Premier Independent Admissions Experts for Private School Admissions*

Do You Desire The BEST Educational Advice For Your Child's Future? What's child's your child's educational future WORTH to you?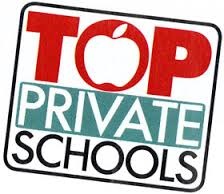 Admissions to top private schools!

Our private school admissions partner: Private School Admissions Advisors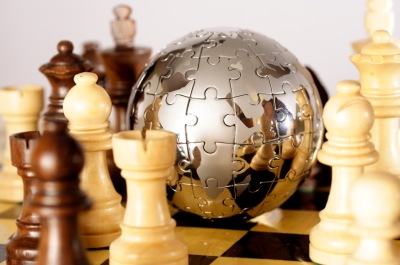 Greenwich Private School Admissions Advisors, a division of Greenwich Admissions Advisors and in partnership with Private School Admissions Advisors, provides private school admissions counseling and placement to assist families who live in Greenwich and Lower Fairfield County (Wilton, Weston, Westport, New Canaan, Darien, Norwalk, and Stamford) and Westchester County. We also help international families to prepare for admissions to private schools in these areas.

Our offices are located at 500 West Putnam Ave, in Greenwich, CT.

We understand the ultra-competitive nature of private school admissions and school placement in top-tier private schools! We focus exclusively on admissions to elite private day and boarding schools!

Simply put, you can either GAMBLE or SPECULATE with your child's educational future, navigate the process on your own and hope for the best OR invest in qualified Ivy League trained admissions experts!

Why are we Greenwich Parents' Choice?

A. Our advisory team consists of former heads of schools, admissions officers, admissions directors, enrollment officers and alumni and parents who have had or currently have children in private schools. Our senior advisor and admissions expert is Dr. Paul Reginald Lowe.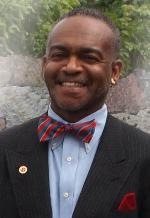 Dr. Paul Reginald Lowe - Admissions Expert

B. Our team of education and parenting experts consists of educational consultants, admissions advisors; counseling developmental, educational, child, adolescent, school, sport psychologists.

C. We visit numerous private school campuses each year and perform hands on analysis and evaluate each school's academic programs, facilities, faculty, administration and students.

D. We contact and meet with heads of schools, board and board members, executive directors, admissions directors, and enrollment directors to fully evaluate the true chemistry of a school.

E. Our staff and admissions experts participate in a variety of organizations and conferences for independent schools, including those sponsored by CAIS (Connecticut Association of Independent Schools), NYSAIS (New York State Association of Independent Schools), NAIS (National Association of Independent Schools), TABS (The Association of Boarding Schools), AISNE (Association of Independent Schools in New England), ISANNE (Independent School Association of Northern New England) and WBSA (Western Boarding Schools Association).

Private School Admissions Advisory Services:

Convenient home consultation visits around clients' busy lifestyles!
Application Assistance
Comprehensive Admissions & Placement
Interview Preparation and Skills Development
Relocation Counseling
International Family Counseling
Transfer Admissions Counseling
Wait List To Acceptance Consulting
Post-Rejection Consulting
After-Application-Deadline Consulting
If you want EXPERTS who understand the academics, application process, selection process and politics of admissions, please call us! We can help!

At Greenwich Private School Admissions Advisors, our clients have the luxury of knowing that EXPERTS are leaving nothing to chance with regard to their children's futures!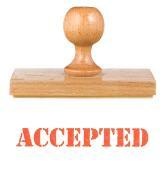 Our clients have been accepted to the following private schools in Greenwich and prestigious schools near Greenwich including: Greenwich Academy, Brunswick, Greenwich Country Day, St. Luke's and Greens Farms Academy.

Here is a list of some prestigious boarding schools to which our Manhattan clients have been accepted to: Taft, Choate, Kent, Phillips Exeter, Phillips Andover, Ethel Walker, Lawrenceville, Buckingham Browne & Nichols, Westminister, Deerfield, Hill, Loomis Chaffee, Avon Old Farms, Canterbury, St. Paul's, Cheshire, Middlesex, Hotchkiss, Eaglebrook, Lawrenceville, Briar, Groton, Westover, Gunnery, Masters, St. Mark's, Peddie, Hackley, Miss Porter's, Hun, Bement, Noble & Greenough, Milton, and Hillside.

At Greenwich Admissions Advisors, our clients know that we DELIVER!

Interested in having your child attend the BEST college? Contact our college admissions advisors: Greenwich College Admissions Advisors

ONLY PARENTS WHO WANT THE BEST RESULTS HIRE THE EXPERTS!

Tel: (203) 542-7288 | E-mail: info@greenwichprivateschooladmissions.com